Frequency Devices Offer

Discount Code: DO20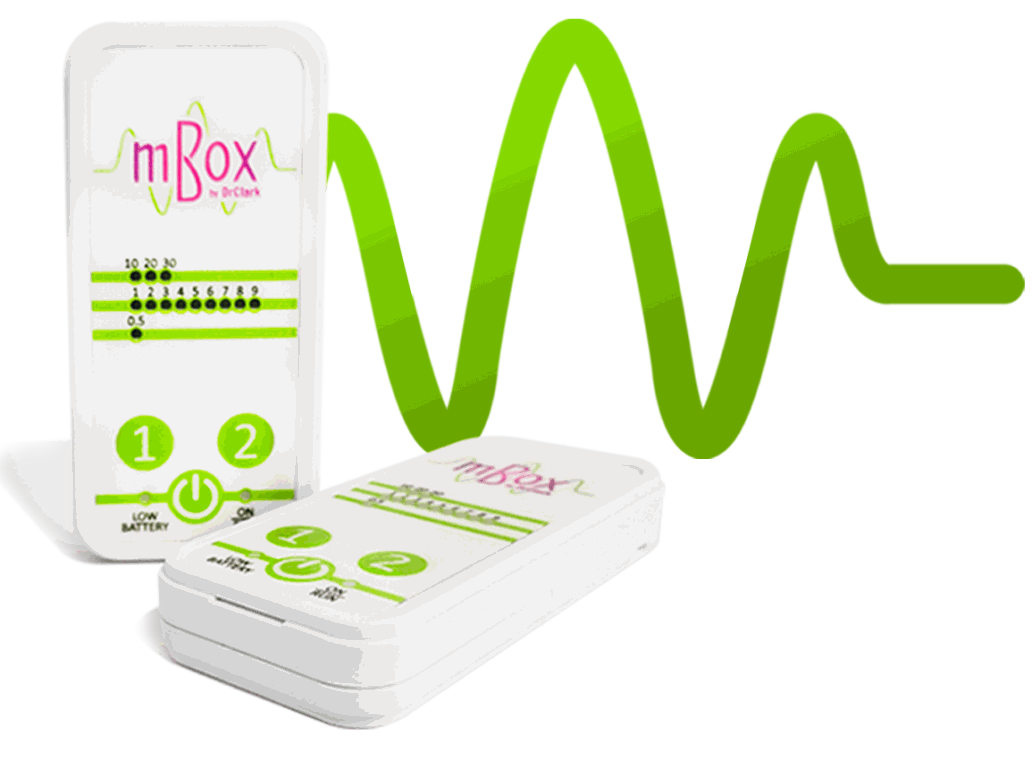 mBox - NEW!
Introducing the mBox. This small device emits an electromagnetic frequency that can be adjusted between 0.5 Hz to 39.5 Hz. It can be hung around the neck and used the whole day.
The mBox is not meant to replace the devices according to Dr. Clark, but rather as a complementary device.
Use the discount code and get the
mBox
with
15% Discount!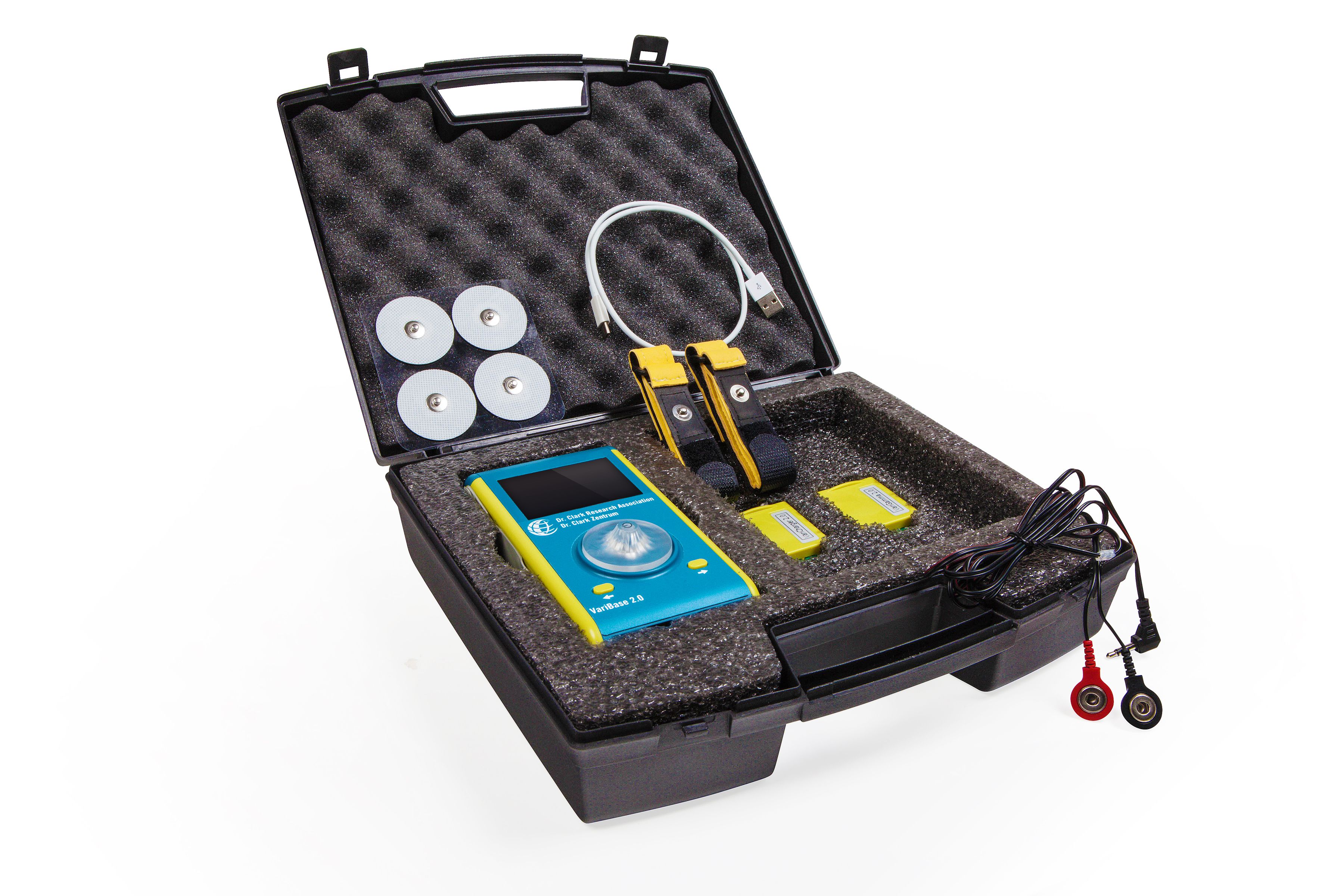 VariDevices
Make use of this offer and get the VariZapper or VariGamma. This is your chance to get a frequency device according to Dr. Clark and get zapping!
In the webshop category
frequency devices
you will find all products that can be purchased with a
10% discount
using the discount code above!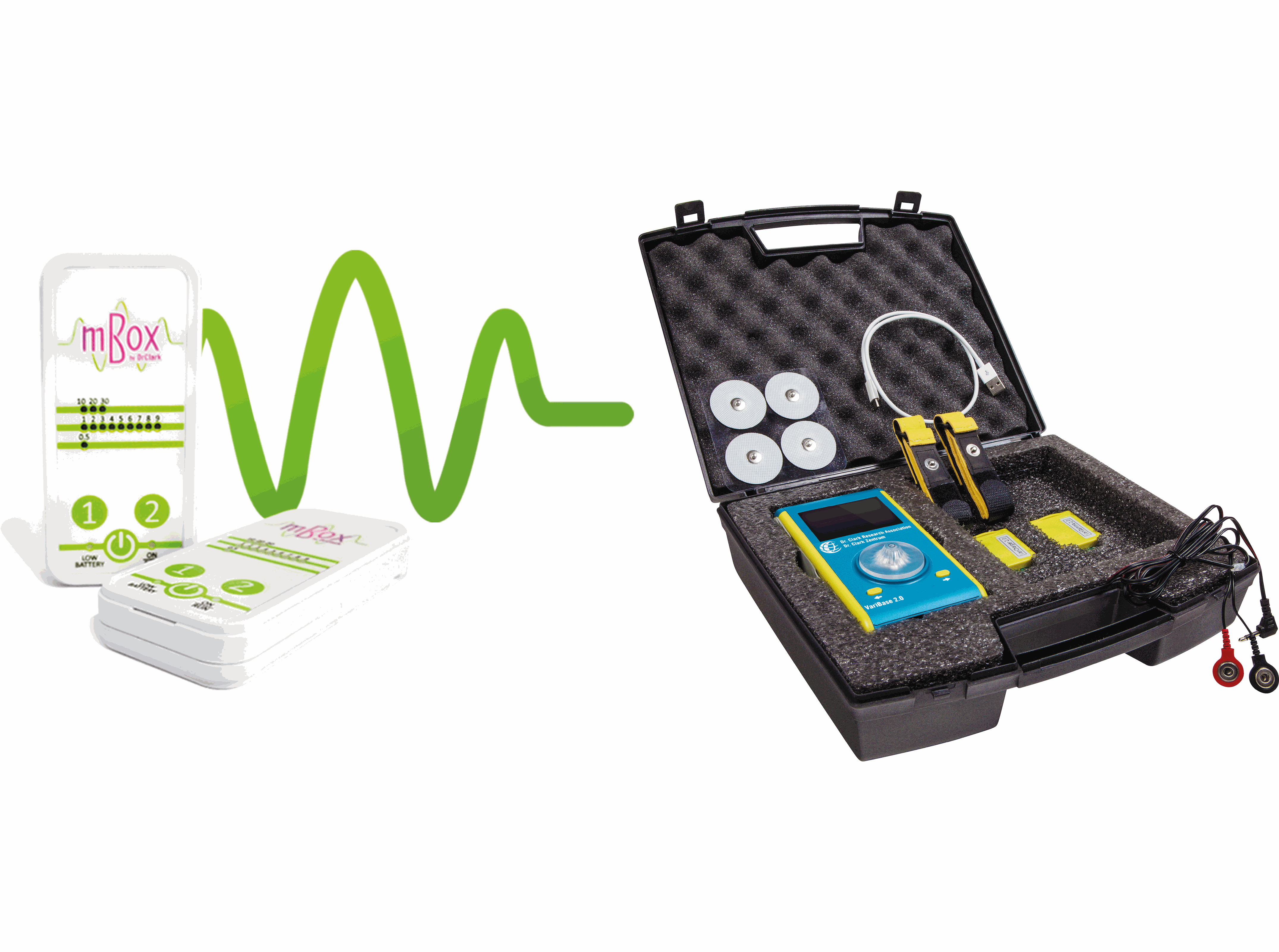 VariDevices + mBox
Get the whole package and benefit from the Dr. Rife protocol (mBox) and Dr. Clark's protocol (VariZapper/VariGamma)!
Use electrical frequencies (Dr. Clark) and complement it with electromagnetic frequencies (Dr. Rife) in different ranges.
Purchase the mBox with a VariDevice and receive 20% discount on both!