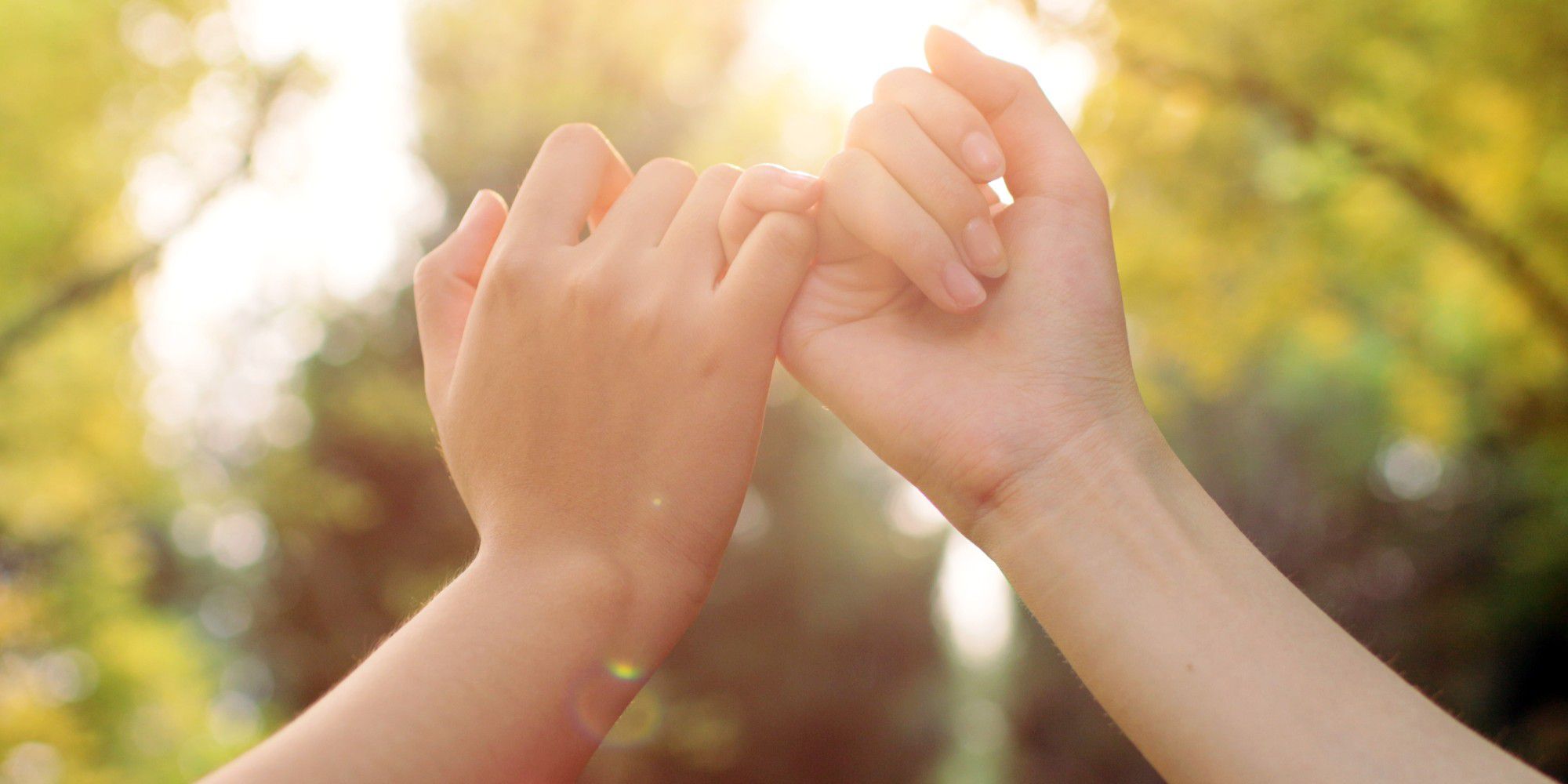 Our Promise

Dr. Hulda Clark's bio-energetic testing revealed that environmental toxins are a core factor when it comes to health issues. This includes toxins from food and, as such, also includes toxins from nutritional supplements. Indeed, she found solvents, heavy metals, and many other toxic substances in them. It is really no surprise that her stance on this matter was that it is probably better not to take a supplement at all than to take a polluted one.
What does this mean for you, our customer? We are a company that works according to the principles of Dr. Hulda Clark. But this doesn't mean that we only offer the products that she used in her protocols. It means that all our products are manufactured with utmost care and attention to detail, especially when it comes to preventing any possible pollution of the products. In other words: We create the supplements that Dr. Clark would have created.
Whenever possible, our supplements consist of only a capsule and the active plant or nutrient that it contains. When it comes to natural products like herbal supplements, product purity is an ongoing challenge. Thus, we pledge to continue to do our very best to bring you the purest possible supplements.
We have a strict policy of due diligence for careful selection of raw material vendors.
We use organic or wildcrafted herbs whenever possible.
A huge amount of time and effort is spent processing supplements according to the requirements of Dr. Hulda Clark.
Our supplements are subject to frequent lab testing.
Our supplements are subject to frequent Syncrometer testing.
We never use colorings, flavorings, sweeteners, tableting agents, or anti-caking agents.
As a rule we do not use fillers and flow agents. When it is absolutely necessary, we only use the most innocuous ones, mainly rice flour.
Made in Montana, USA, in own production facility