Vitamin E (natural), 400 IU 100 softgel capsules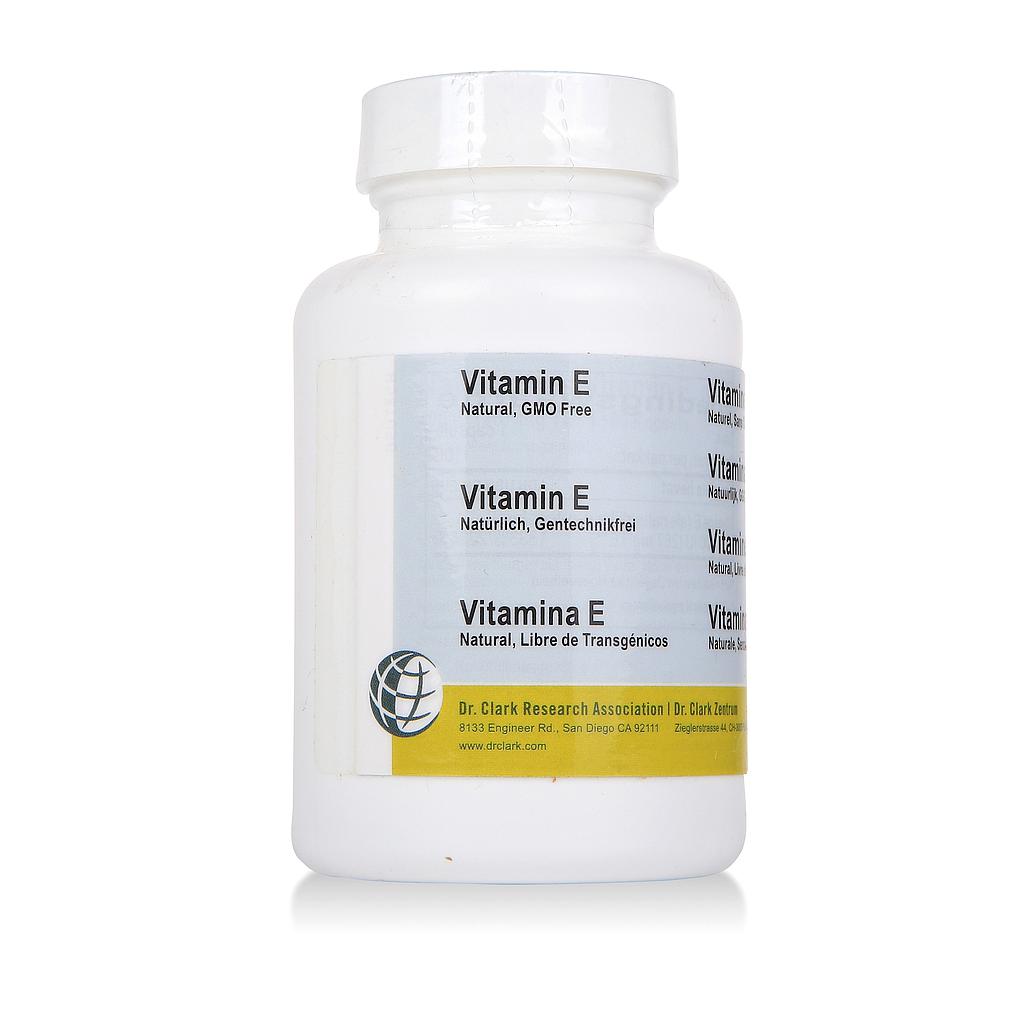 Vitamin E (natural), 400 IU 100 softgel capsules
Vitamin E (tocopherol) is a fat soluble vitamin. It is an important antioxidant for the human body and protects it from oxidative stress. Vitamin E is also known to mitigate inflammatory response, such as in athletes or any condition that involves inflammation.
Our Vitamin E product is made from the natural form of Vitamin E: d-alpha-tocopherol. Studies suggest that d-alpha-tocopherol is more effective than its synthetic counterpart, dl-alpha-tocopherol.
Furthermore, our product also contains some mixed tocopherols. These are other members of the group of chemicals that together are Vitamin E. Mixed tocopherols complement the d-alpha-tocopherol.
Ingredients
Ingredients: Natural d-α-tocopherol, softgel capsule [gelatin, glycerin, purified water], soybean oil, mixed tocopherols.
Dosage
Adults and children 12 or more years of age: 1 capsule daily or as directed.